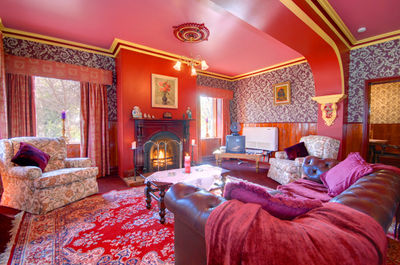 Bluestone Residence: $400 per night, can accommodate 9 people.
Cottage's: 5 cottages @ $135.00 per night, twin share. Cottage 1 and 2 have a single bed also included.
Extra's: $10 per person per night (single bed)
These Rates are for a 1 night stay, for 5 nights or more, packages maybe available. Please ask for available packages upon booking enquiry.
Check In Time: 2pm
Check Out Time: 12 noon
Times may very depending on availability.
Note: Public Holiday weekends are a 2 night minimum
*NB: Rates may be subject to change.
Please Note:
- Lunch and evening meals are not provided.
- Children and pets are most welcome.
- Bicycles and helmets available free of charge.